 Dr Miesja Reynolds
Principal Equine Veterinarian
Dr Miesja has worked in equine veterinary practice for over 12 years. She started breeding her own sport horses as a teenager and breeding and importing Irish Draughts led to the development of Icarus Park Stud, a successful Irish Sport horse breeding enterprise. Breeding and competing these horses fast tracked her interest in equine sports medicine and lay the foundations for the Lancefield Equine Clinic. The equine veterinary practice became so large it was renamed in 2012 to the Lancefield Equine Clinic Pty Ltd and it has gone from strength to strength since inception.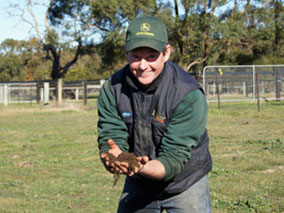 James Almond
James Almond, BAg & Land Management, Dip Ag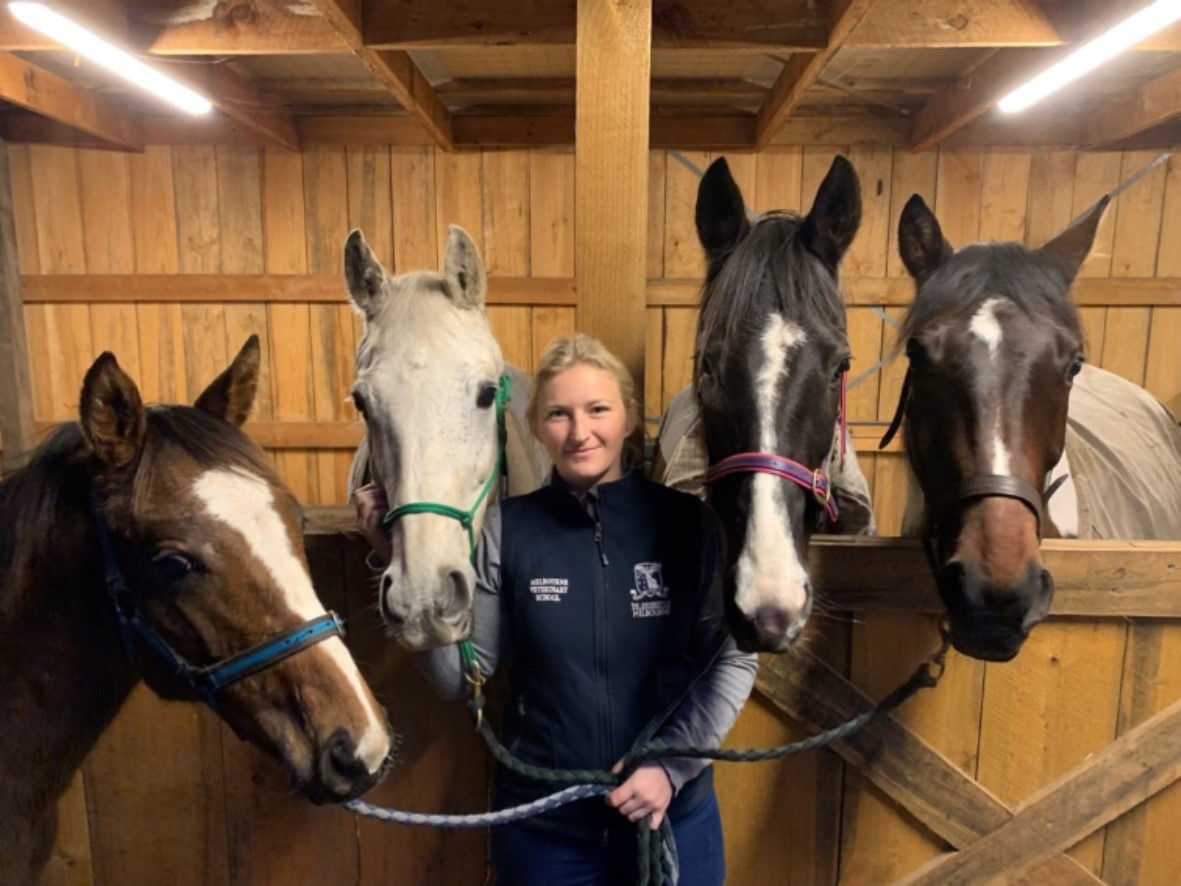 Dr Jess Kaczmarek
Associate Equine Veterinarian
Dr Jess graduated from the University of Melbourne in December 2018. She is originally from Cape Town, South Africa and moved to Australia in 2002. She has been passionate about horses from a very young age, and has spent many years competing in eventing and showjumping. Jess enjoys all aspects of equine practice but has a special interest in reproduction, dentistry, and behaviour. Outside of the clinic Jess can be found competing in HRCAV, working on a "Masterchef" dessert or snuggled up on the couch with her two dogs Nyah and Vespa.