Free ACTH Testing
Starts 15th April 2021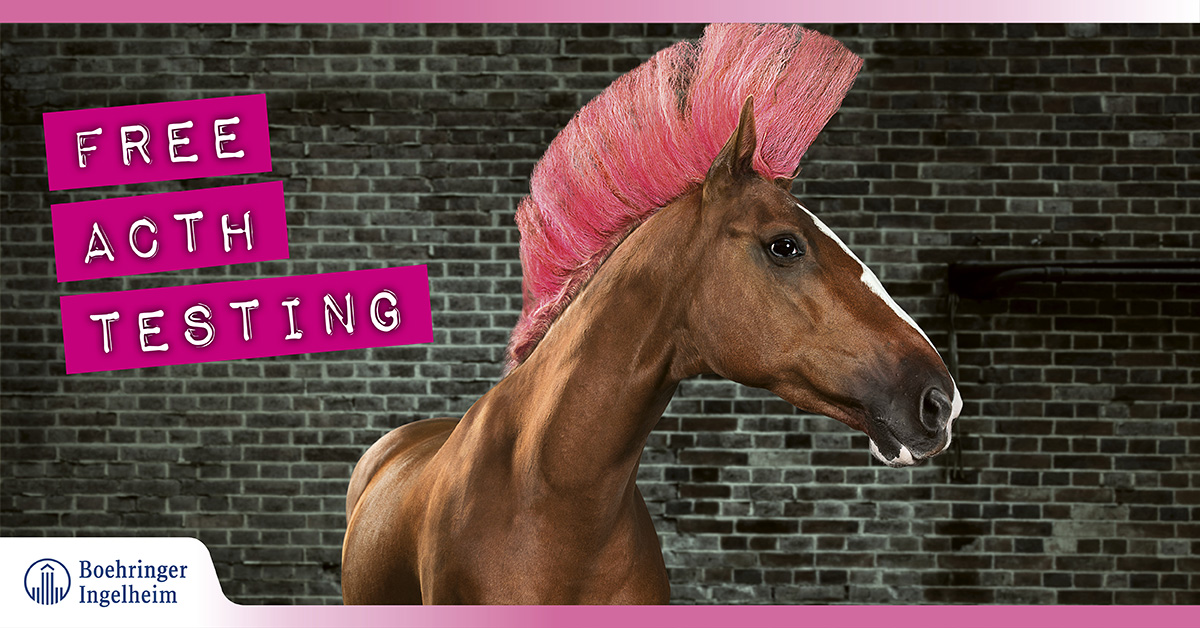 We are pleased to be once again be offering free ACTH testing in partnership with Boehringer Ingelheim.
ACTH testing is for horses or ponies that we suspect might have Equine Pituitary Pars Intermedia Dysfunction (aka Cushing's Disease). Testing is also useful if your horse has already been diagnosed and is on treatment to ensure the dosage we have set your horse is still adequate.
Gastroscoping Day
Wednesday 5th May 2021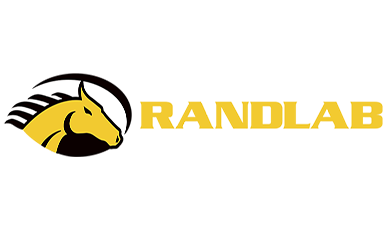 Please circle the 5th of May 2021 on your calendars because we have scheduled another gastroscoping day in conjunction with Alex from Randlab.
This day is open to EVERYONE and we are accepting new horses so please book in early as places will fill fast.
The cost is $165 per horse, this includes –
stabling at the clinic the night prior for fasting (limited spaces available)
clinical examination
sedation for the gastroscope
gastroscope procedure
a medical plan for your horse, if ulcers are found
access to the video file and images of your horse's gastroscope (remember to bring your USB!)